Third generation Houston antique buyers 50+ years in the business!
✓  Competitive instant cash offers
✓  Free of charge and no obligation!
✓  Licensed and insured for half a century
✓  We come to you or you come to us!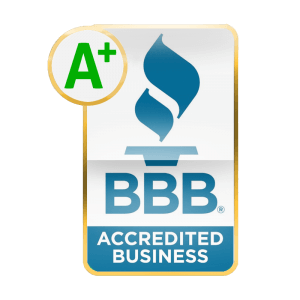 Third generation Houston antique buyers 50+ years in the business!
✓  Free appraisals
✓  Competitive instant cash offers
✓  Licensed and insured for half a century
✓  We come to you or you come to us!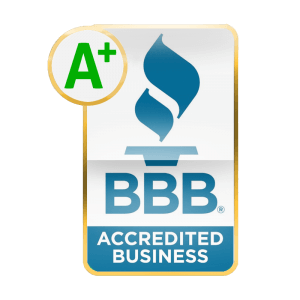 No Obligation Offers
Lost Eras gives all offers to our clients 100% free of charge. Other Houston antique buyers may ask you for money for appraisals we don't.
Half a Century in Business
There are plenty of dealers in Houston who would like to walk into your house and buy your family's treasures and collections. At Lost Eras we've been entrusted over three generations to purchase and value the contents of hundreds of homes. Our philosophy of transparency has gained us continued business for over half a century.
Nationally Recognized
Our family travels the country to purchase estates and antiques. For over three generations sellers from California to New York to Texas have trusted us with their selling needs.
What do we buy?
A little of everything
Antique Furniture
Vintage Clothes
Old Books
Jewelry
Art and Antiques
Rugs
Glass and Pottery
Artifacts
Coins and Boullion
Fashion Accessories
Mid Century Modern
And lots more!
Don't just listen to us. Here are what people have to say.
Cathy Smith
"The staff was very friendly and helpful. The place is immense and has things from many different time periods. I had clothes to sell from my Mother, Charlotte was very empathetic to the history of my items. I feel I got more than a fair price for what I was selling. You can find almost anything you'd like here. Very positive experience."
Joann Volocyk
"We worked with Charlotte and her team to sell vintage clothing, antiques, unusual collectibles and other items treasured by my aunt. Charlotte was very caring and interested to hear the origins of the items and was particular in her selections of what would work well in the store and the needs of their customers. We were offered very fair prices. Overall, highly recommend Lost Eras to anyone looking to sell valuable treasures, as well as to anyone looking to buy…you're bound to find what you're looking for! Thank you Charlotte & team! Joann and Bruce"
How it Works
_______
SELLING WITH LOST ERAS
Lots of hidden fees
Poor pricing
Few credible reviews
Largely unlicensed
High online selling fees
No online reputation
Weeks of work and setup
Shipping is hard!
OFFERING A FULL RANGE OF SERVICES
1. Estate Sales
Full service estate sales in person and online. We come to you to assess your unique situation.
3. Entire Collections
We buy heirloom and significant collections from multi figure works of art and design to lifetime collections from people like me and you. . 
2. Single Items
From a single piece of jewelry to a large scale oil painting, we make excellent offers on single items.
4. Consigning
We also offer auction and online sales consignments. We can help you sell on one of many platforms we use. Our team does all of the listing and marketing for you! 
Professional Ethics Statement
Our Promise to you
At Lost Eras we live by the motto "Integrity is doing the right thing, even if nobody is watching." Our personal and professional ethics help us to pick the legitimate option in sensitive situations. We answer all questions with honesty and forthrightness. We will never take advantage of someone for momentary monetary gains because we believe in a greater universal kinship. 
We don't charge any fees for our services of estate liquidations and buyouts. All of our services from consultation to coming out to your home is free of charge. We will never tack on anything in our offer either as some antique buyers like to do!
Contact Us Anytime
We're always available to talk over your scenario and selling goals. Please don't hesitate to get in touch